Prudence, Avarice, Lust, Justice, Anger is the 17th episode of the second season of Switched at Birth.
Summary 
A gay couple is introduced. Angelo invites Bay to join him at a privotal meeting concerning the custody of his new baby, although this tests his relationship with Bay. When Daphne and Jace uncover a potential scandal regarding senator Coto, they must decide what to do with the confidential information. Meanwhile, Nikki discovers that Toby and Simone have been in touch, and Emmett and Travis try to set Melody up on a blind date.
Full Synopsis
Daphne begins her quest on teaching Jace how to swim in the country club pool, as promised in "The Physical Impossibility of Death in the Mind of Someone Living". They see Senator Coto flirting with yet another woman on the poolside.
Angelo asks Regina what to wear to his trip to St. Louis regarding his baby. She says it doesn't matter but he explains how much it means to him that he will get his baby back. He asks her to go with him. Regina declines and suggests he ask Bay.
Bay and Ty wake up in bed together, concluding that they had sex from the episode before.
On the way out of the pool with Jace, Daphne sees Parker. Jace leaves, and Daphne jogs to catch up with her. Parker says she didn't know what to do, she had to see him (Coto). Daphne is confused, and Parker confesses she is pregnant with his baby.
Toby starts his shift at the car wash and sees Simone. She says how she's a camp counselor and knows about his miarrage. She also explains how she likes to keep tabs on him, see how he's doing.
Angelo asks Bay to go to St. Louis, and she declines as well.
Jace digs about the situation with Parker and finds out the truth. He begs to publish the story but Daphne continues to say no. Jace says she obviously isn't innocent. Daphne tell the story of her and Jeff and Jace seems unsympathetic. She convinces him to not publish the story.
Cast
Main Cast
Recurring Cast
Feautured Music
Gallery
Video Gallery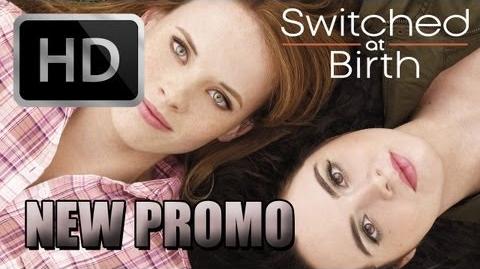 Trivia
Title reference: From the c.1978 painting, Prudence, Avarice, Lust, Justice, Anger, by Jack Beal.